CATS
Cats are members of the family and we love it. We understand the needs of cats, pet owners and veterinarians. We work with the objective to be an "Along with you" Company providing high quality medicines and nutritional products for cats.
We have a special focus in cats in the therapeutic areas of dermatology, pain management and metabolic & gastrointestinal disorders. We work to offering to the market a range of products in these areas and some learning trainings to keep veterinarians updated in cat pathologies
Moreover we work with to enlarge our product portfolio in the areas of parasiticides, dental care and cardiovascular system.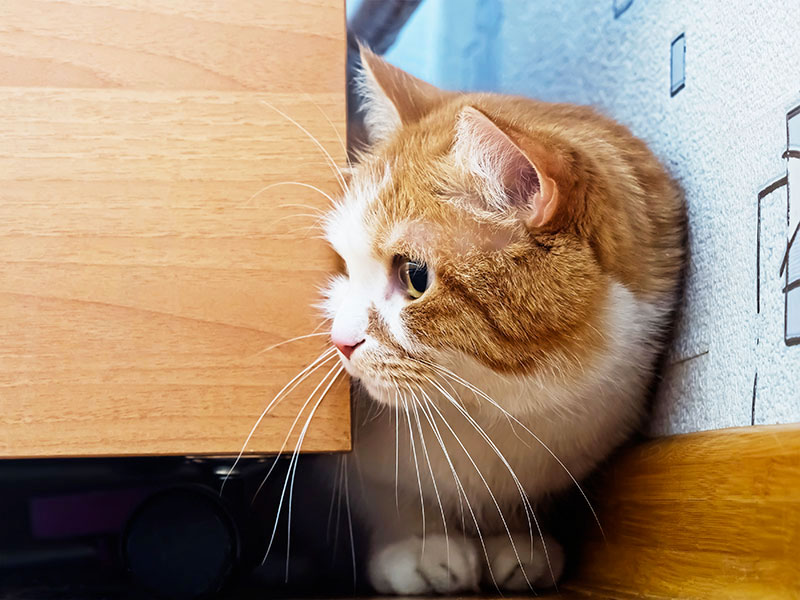 This is our value proposal as LIVISTO in the cats segment.
Back
Important:
Some of these products may not be available in your country. Some of these products may not dispose the same composition, indications, species in your country.